---
How To Use Social Media For A Realtor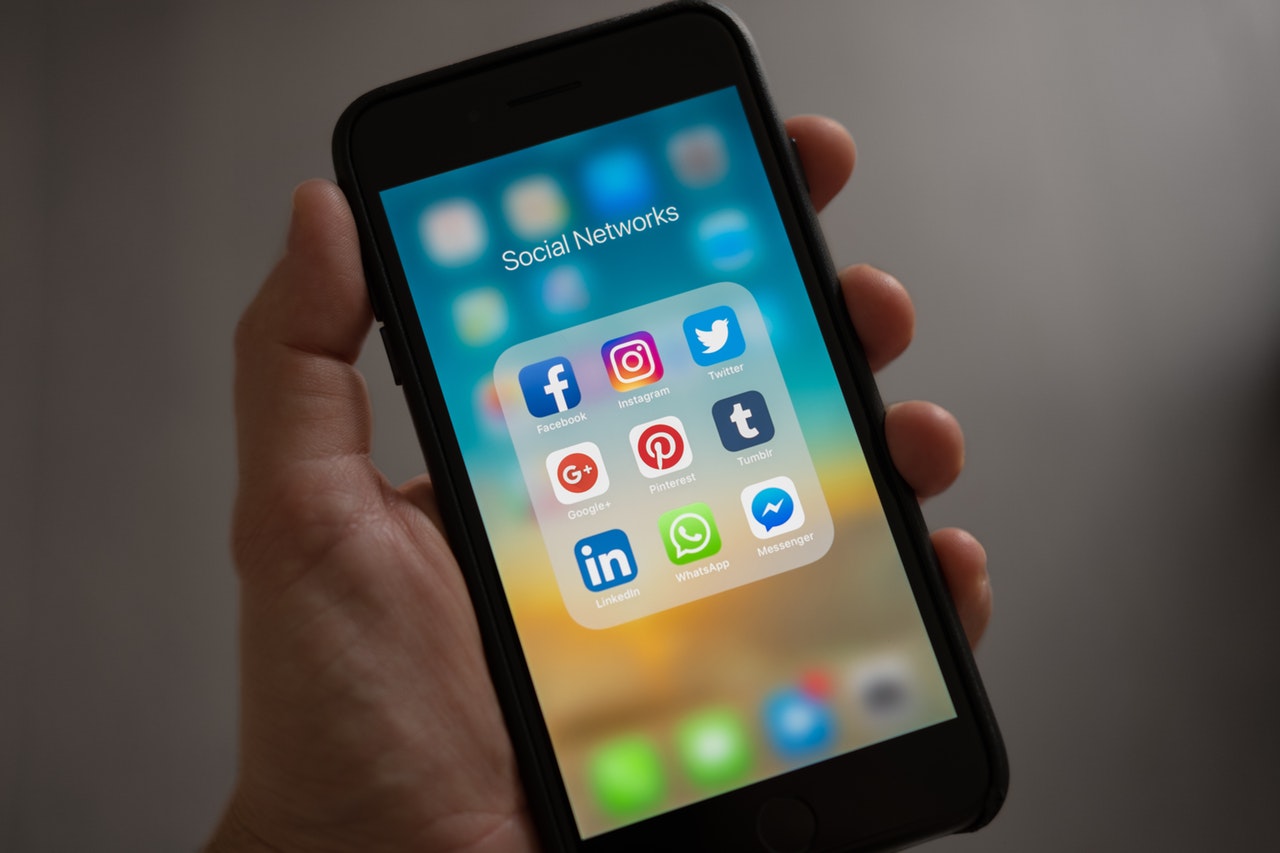 With so much change brought by advancements of technology, homebuyers are now also using the Internet to search for the house they wish to purchase. Although this poses challenges to many realtors, on the other hand, the web opened also great opportunities for real estate agents to market their products in the most convenient and effective way.
How To Use Social Media For A Realtor
1. Sharing is best possible with Social Media.
With just a few clicks, the post you created about the details of your "house for sale" can reach almost all corners of the globe. With people migrating anywhere, nowadays, this feature in social media is never a waste of time and effort because you do not know that the prospect client is from the other side of the world and only your advertisement in social media can help the clients find you.
Find out more about Social Media Marketing: https://wooagents.com/social-media-marketing/
2. Testimonials can be gathered in addition to online portfolio.
When using social media accounts, you can gain feedback from your happy customers. Also their reviews can be your digital words of mouth, which are very helpful in building trust and confidence with you prospect clients.
3. Hosting Live Videos is very helpful.
Building trust is very difficult in starting online transactions. However, with the feature of hosting live videos, reaching out to clients is very easy. Also, by doing this, you can make them realize that you are a real agent behind all the ads that you post.
4. Online queries are instantly attended.
Not all agents are fond of using emails even in business transactions. Like any other individual, these agents are also hand-locked in their own personal social media accounts. By integrating business accounts to these social media, attending to different online queries is best possible. This makes replying fast and easy.
With the best online tools available via social media, managing an online real estate business can be very productive. You just need to know and explore different features and utilize them for the benefit of your business.
Follow us on FaceBook for more articles like this: https://www.facebook.com/WooAgents/
Recommended Posts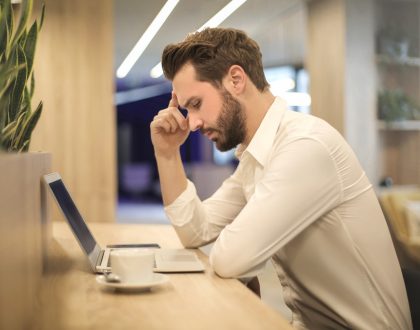 August 9, 2019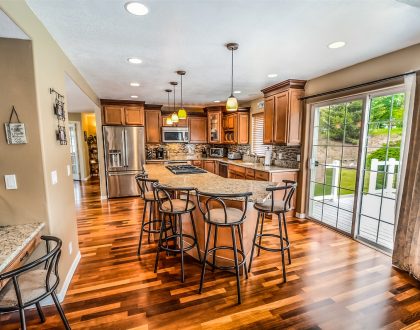 January 29, 2018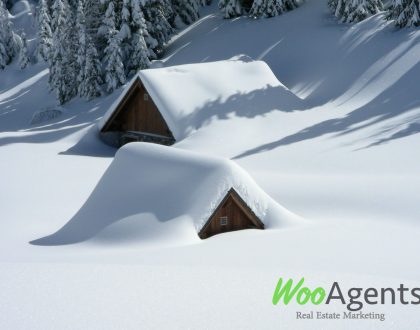 January 15, 2018