---
4 Facts about Selling Houses in The Winter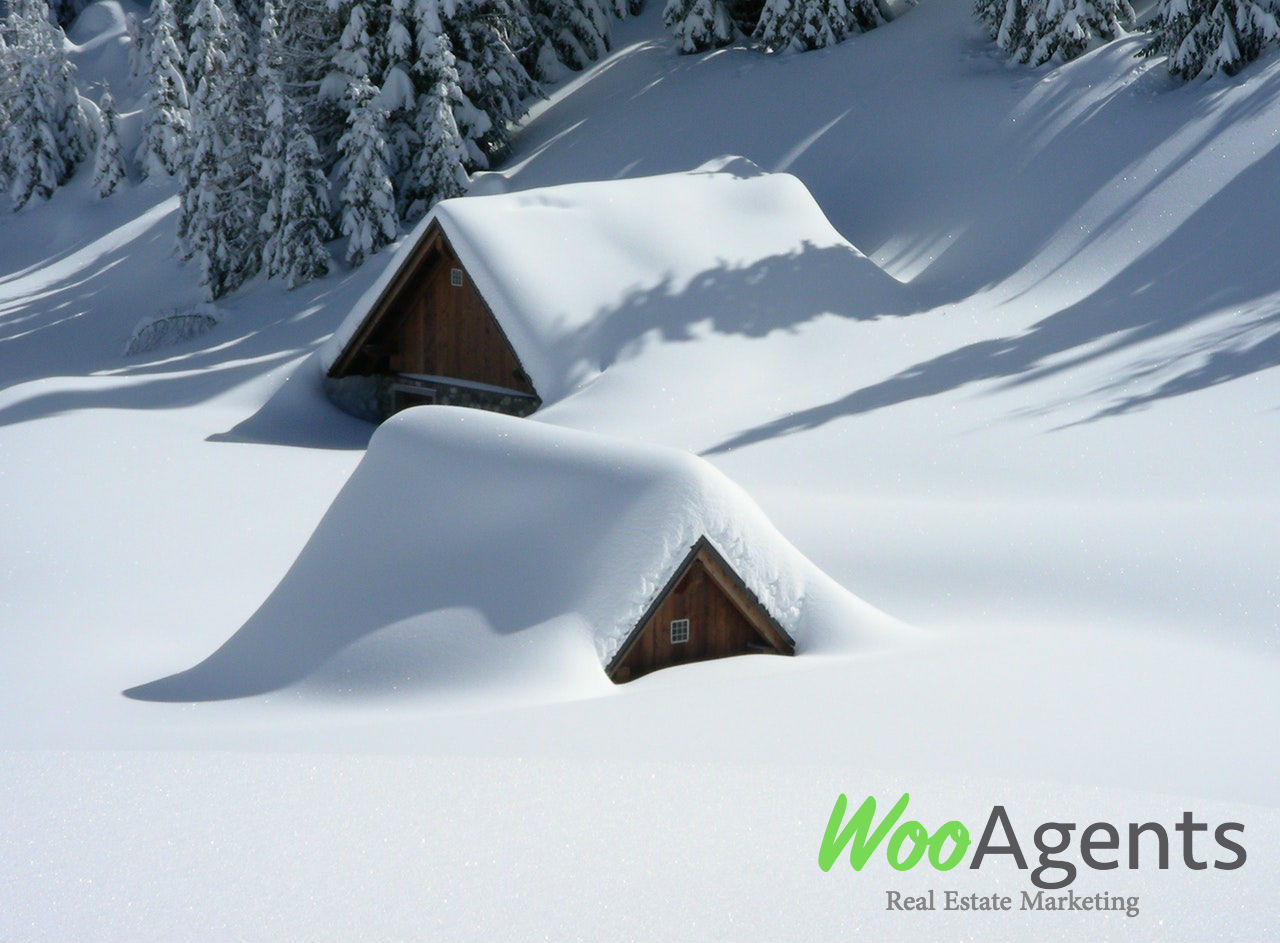 It is a great challenge to sell your house during winter. This is because the weather is not friendly and only a few individuals are interested to tour around villages just to look what house to buy, when it is so cold outside.
Here are some facts you should know because these details can at least help you realize your objective in selling your house, despite the unfriendly season to do such thing.
4 Facts About Selling Houses in The Winter:
1. Clearing Your Driveway is a Great Invitation
Even if you have doubts if it is possible to sell your house during the winter season, it is still right that you give it a try. One thing you should do first is to give your prospect buyers a good view of the house that you are selling. Do not provide them with the expected scenery that everything is piled up with snow. Exert some effort in clearing up your driveway and surrounding corners.
2. Clean house makes everything bright like there is always sunlight.
Make a good impression to your prospect buyers by letting them see how you cleaned your windows and other parts of the house just to make it look bright. With the very cold atmosphere outside, it will be very warm for your clients to see a house with so much neatness and brightness. Somehow, it can give them warmth.
Learn How To Do Real Estate Marketing Correctly: https://wooagents.com/
3. Cozy house for a cozy atmosphere.
You cannot change the season, therefore, provide your prospect buyers with the most accommodating ambiance inside your house. Buy the necessary materials to create a cozy atmosphere.
4. Winter is the perfect season.
Despite the very cold weather, if you are positive that you can make a sale, then it will happen. There is no need to wait for the change of seasons before you try to sell your house. Prepare your property to attract buyers and don't give them any reason to have any second thoughts.
By setting your mind that you are going to sell the house no matter what, then the odds will be in your favor.
Follow us on FaceBook for more articles like this: https://www.facebook.com/WooAgents/
Recommended Posts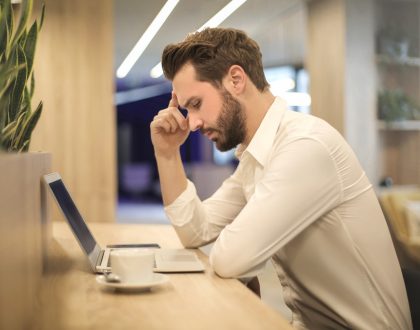 August 9, 2019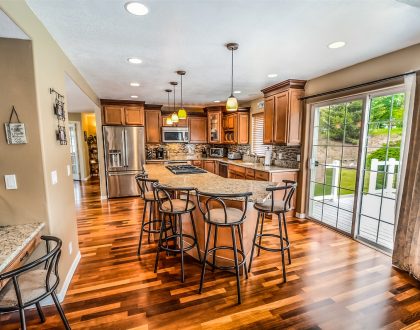 January 29, 2018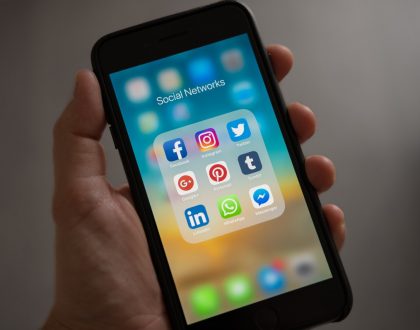 January 22, 2018