---
Build A Brand Don't Just Sell Houses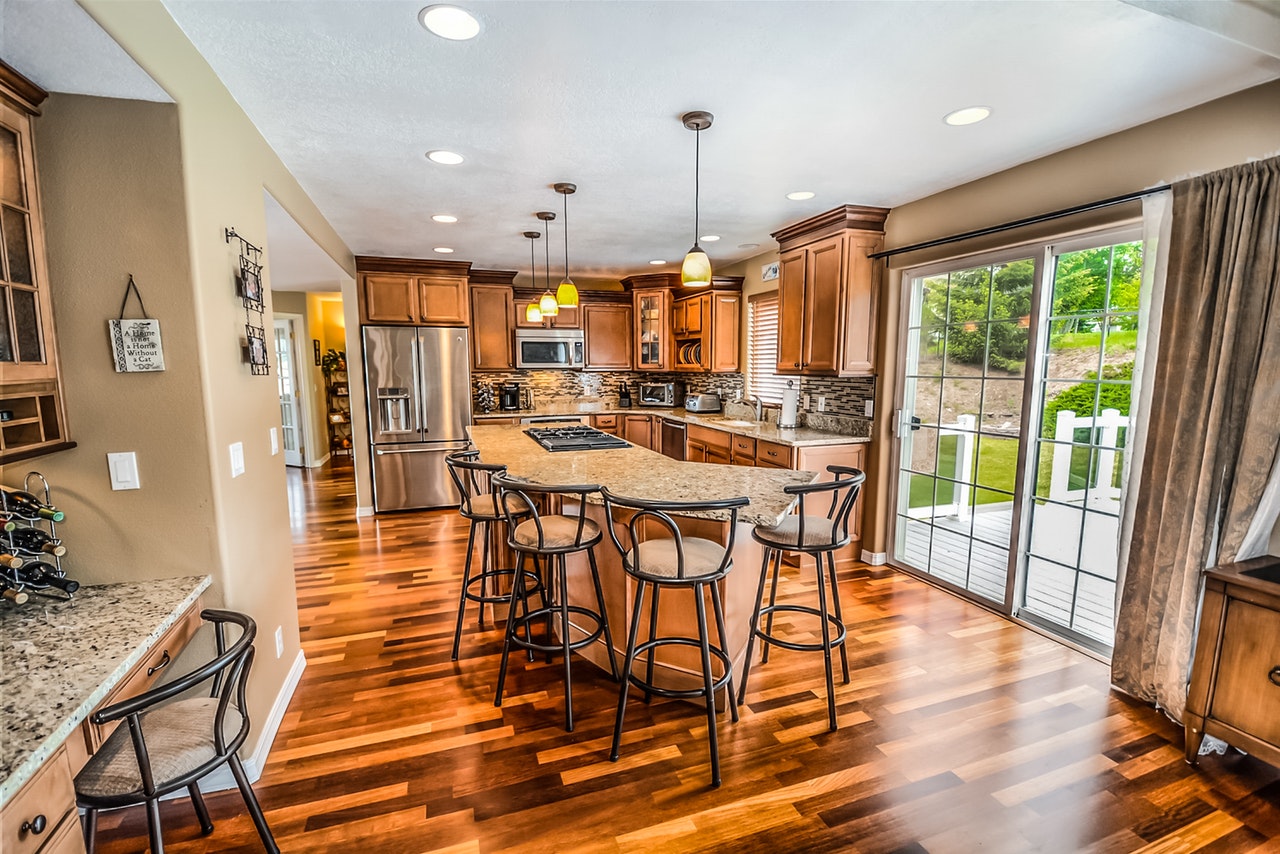 In starting a real estate business, a realtor should have the right mind set, the right plans at hand, in order to manage well the operations and all business transactions. This line of business must be treated with fine decisions, especially in the field of promotion and building relationships.
What is the difference between branding and selling in Real Estate?
For a businessman, making a sale is the top priority. However, a real business entrepreneur knows the value of building business relationships and investing more to the existing business to ensure sustainability and escape the threats of bankruptcy.
Branding is all about long term plans for the business to survive. It also focuses on making a sale, but not just those sales in order to get fast return of investment. Branding is more on building trust and confidence with clients. It is making the right decision of buying and selling real estate properties at the right time, price and terms.
Learn how we can help you develop your brand: https://wooagents.com/contact/
Branding demands a lot of effort and poses some potential risks. However, as it has always been true, the higher the risks, the higher also the rewards. Connecting with potential clients is the first step, while making good impressions to clients is a lifetime business goal.
With branding, it is essential that your clients will recognize your business identity. Therefore, it is important that the management system of your business have its own high level of standards. Stigmatizing in business would require consistency, which is sometimes the hardest thing to maintain and achieve as confessed by most realtors.
By making the best marketing strategy, by ensuring also that your homebuyers would get the best of what you can provide, then you branding technique can work. It is always about giving your clients the satisfaction they need, not just with the real estate products you sell, but also with the real estate services like full assistance and support that you provide to all customers.
Follow us on FaceBook for more articles like this: https://www.facebook.com/WooAgents/
Recommended Posts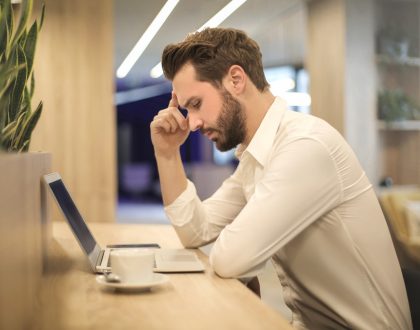 August 9, 2019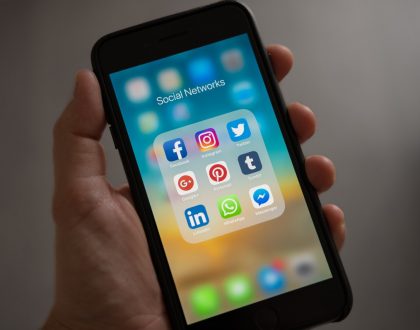 January 22, 2018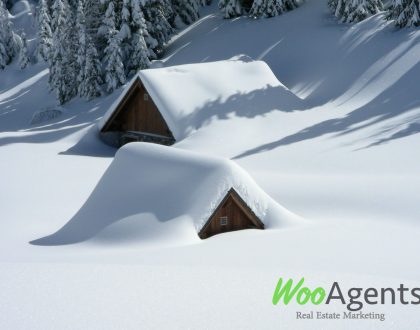 January 15, 2018